Big 13 Hitting Spotlight, May 18, 2023 (Thursday)
Join OnBaseU Co-Founder's Don Slaught and Greg Rose in this 2-hour webinar as they take attendees through a detailed discussion of the Big Thirteen Hitting Characteristics. Using video from amateurs to MLB players, They will demonstrate how these common swing characteristics can reduce efficiency in the swing.
Online Course Prerequisite: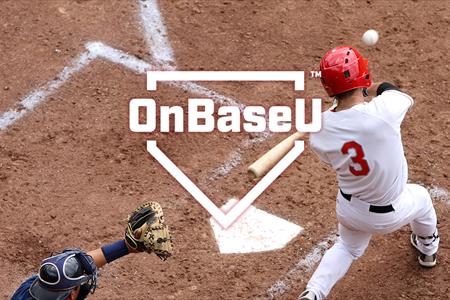 Please Note:
This is the pre-required on-line course for all participants taking OnBase University's Level 1 Hitting Workshop.
Speakers:
Don Slaught, Greg Rose
Instructor Language:
English
Cancellation & Purchase Policy:
Date(s):
May 18, 2023 (Thursday)